24/7 monitoring at home & away
The Liberty service is there
when you need it
With the Liberty service, users can speak with expert monitoring center specialists anytime, at home and away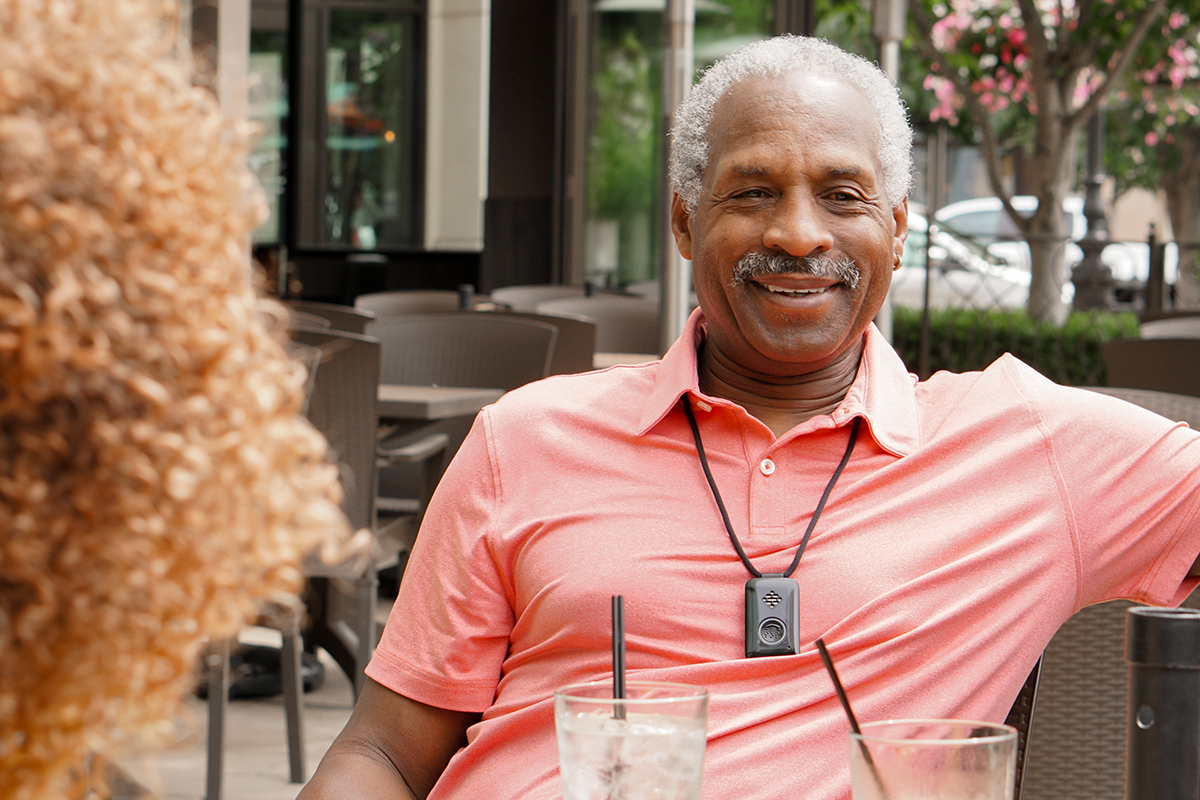 GSA Contract Approved
The Liberty Service, by Honor Alert
All Liberty Services include the features below.
Honor Alert offers early intervention, freedom and peace of mind at the press of a button with the Liberty service.
Two-way voice enables users to speak with trained and compassionate monitoring center specialists
Specialists can locate users with WiFi and cellular location services and send emergency personnel or loved ones, depending on what is needed.
No landline or base station is needed with the Liberty service, and it uses cellular coverage across the US
The Liberty Service you love now has more options to protect our veterans:
Liberty
Get help at the push of a button.
Works anywhere with cell coverage.
Lightweight and water-resistant.
Liberty with Fall Detection
For patients who might not be able to press the button after a fall.
Liberty Wrist
For patients who are unable to wear the pendant around their neck or on a belt clip.
We are proud to support our United States veterans who bravely served our country.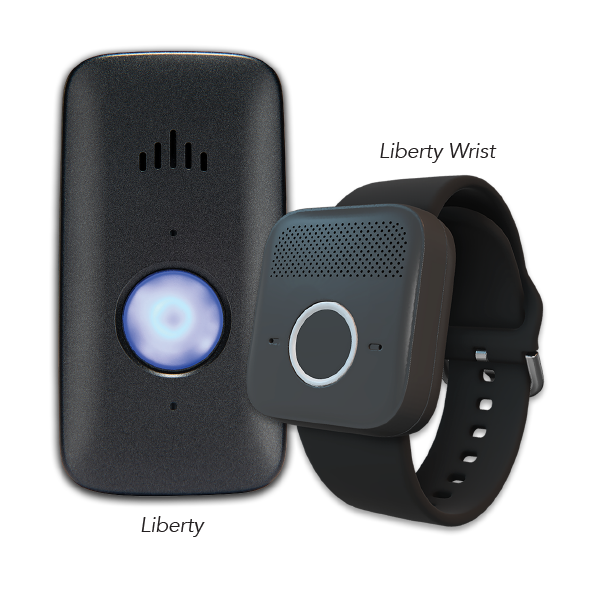 Unlimited Monitoring
No Monthly Fee
The Liberty service enables your patients to live on their own terms and get help 24/7 at home and away, anywhere in the US where there is cellular coverage.
What we Do
Honor Alert is proud to offer independence and early intervention to veterans.
Liberty is a medical alert service available exclusively for veterans at no cost to them.
The Liberty service uses a UL-Listed, TMA Five Diamond Certified central station.
GSA CONTRACT APPROVED
Chat With An Expert
Our highly skilled team can help you answer any questions you may have.

Contact us
sales@honoralert.com
Office: (888) 581-4440
Fax: (888) 202-1875